Unlock your potential with these simple guides created by experts from our team.
Stay tuned for more courses as we continue to expand our library.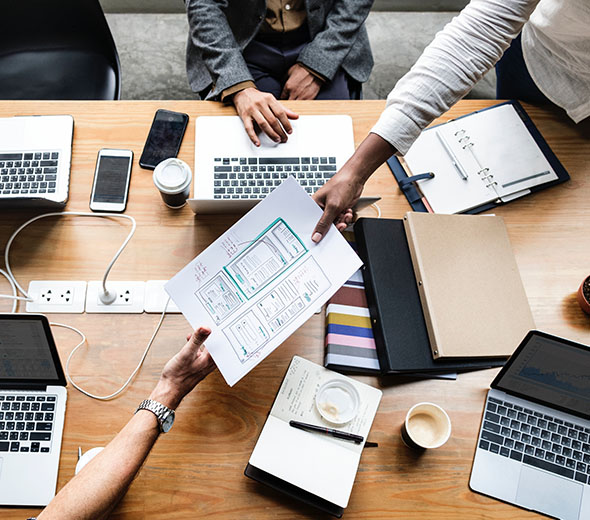 5 Step Guide to Nurturing Leads
In this actionable course, experts from our team will walk you through our 5 Step Guide to Nurturing Leads. Follow along with our step-by-step instructional guide to help you elevate your communication, marketing, planning, and closing skills.
5 high value classes strategically crafted by our resident expert agents
"I just wanted to pass along a very big "Thank You" for your assistance with my Hometown Quotes' account. It is a pleasure to partner with a company like yours that truly cares about providing excellent leads and providing exceptional service to back it up when calling in! Keep up the great work and keep up the great leads so I can continue to grow my business. "
Thank you so much for the leads! Out of our first 10 leads received we have written 4! What a difference from all the other lead companies! I plan to use Hometown as much as I can! Not to mention the customer service, Joe is GREAT!