How familiar are you with the claims process for the insurance carrier(s) you represent? How much help can you offer when one...
Social media can be an excellent marketing tool, and it isn't going away anytime soon. So whether you make keeping up with it part of your daily work schedule, assign it to someone else at your agency or outsource your social marketing to a pro, you may as well use it to your advantage.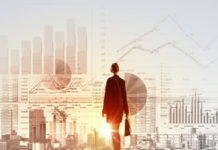 In another article,  I shared the importance of setting S.M.A.R.T. goals to reach your agency targets. This week, we're going to talk about how...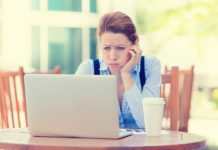 Email follow-up templates can help you navigate the sometimes tricky lead nurturing process by recognizing and systemizing the different modes of contact in the...
Are you on the fence about online leads? Wonder how some agents are able to build their business on online leads and others swear...
Give Us A Try!
Your Account Director will provide you with a free analysis of your territory.