Have you ever found yourself away from home or by yourself on a holiday? Maybe, you think, feeling a bit sorry for yourself, I'll...
Sales is about emotion—you are trying to evoke the kind of positive response from an insurance lead that will make them want to purchase...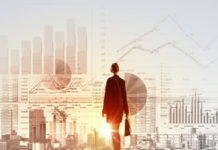 In another article,  I shared the importance of setting S.M.A.R.T. goals to reach your agency targets. This week, we're going to talk about how...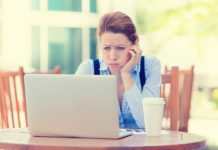 Email follow-up templates can help you navigate the sometimes tricky lead nurturing process by recognizing and systemizing the different modes of contact in the...
Are you on the fence about online leads? Wonder how some agents are able to build their business on online leads and others swear...
Give Us A Try!
Your Account Director will provide you with a free analysis of your territory.