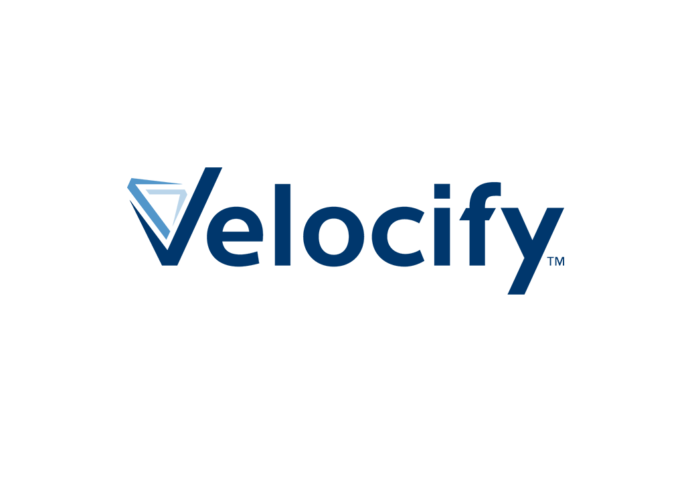 Velocify is a sales acceleration software that propels insurance agents to quickly respond, efficiently manage, and close a high volume of leads. It is the top choice and main muscle behind thousands of Insurance agents using online leads to grow their agency. Best of all, it integrates flawlessly with Hometown Quotes.
Here's How it Works
When you purchase an online insurance lead from Hometown Quotes, the prospects information is sent instantly to Velocify's Lead Management Software. Once you log into Velocify, not only will you receive alerts for the new leads you have received but you will also have a prioritized contact strategy for all of your leads. – guaranteeing you contact the leads you have the highest chances of converting, first.
Why Do I need a Lead Management Software?
If you're currently purchasing leads and do not have a lead management tool, you could be wasting your time and money. 40% of insurance agents only contact a lead one time before abandoning the lead. Another study shows that on average you should be contacting a lead 8 times using different modes and methods. Velocify is a CRM solution that allows you to manage and improve your lead contact rate, report on lead ROI, and improve overall efficiency.
Velocify LeadManagerTM empowers agents to deploy best-in-class selling and lead management strategies across your agency. With Velocify LeadManager you can:
•  Intelligently distribute leads and ensure rapid follow up
•  Dramatically increase sales activities per day
•  Gain greater visibility into sales activities and top practices
To learn more about how Velocify LeadManager can benefit your agency:
Download Solution Overview
How Does Velocify Dial-IQTM Benefit me?
How much time do you or your sales team waste manually dialing outbound calls, leaving messages, following up with missed calls, and tracking campaigns?
Velocify Dial-IQ simplifies and automates those mundane, manual processes for you. When you start your day and log into Velocify you will have a prioritized list of prospects you should contact first, based on who you have the highest likelihood of converting. From there, you're only one click away from connecting with your prospects. You can also set up several pre-recorded voicemails based on a current campaign or where the prospect is at in your sales pipeline, saving you time and allowing you to dial the next prospect on your list.  Have you ever missed an appointment you scheduled with a prospect? Dial IQ eliminates this issue through alerts and its schedule dial feature. When it is time for a scheduled appointment, you can receive a call and once you answer the system will automatically dial the prospect for you.
Learn all the advantages of Velocify Dial-IQ:
Download Solution Overview
Velocify's dashboard also allows quickly determine ROI and measure campaign performance by tracking your different lead sources, your sales pipeline and individual team member's performance.
Hometown Quotes Discounts
Like what you've heard so far? Great news! Hometown Quotes' customers are eligible for a 25% discount ($125 Value) on set up costs.  To take advantage of this deal or learn more about Velocify, contact Sam Pagano at spagano@velocify.com or call 310-765-7542.